Shopping Cart
Your Cart is Empty
There was an error with PayPal
Click here to try again
Thank you for your business!
You should be receiving an order confirmation from Paypal shortly.
Exit Shopping Cart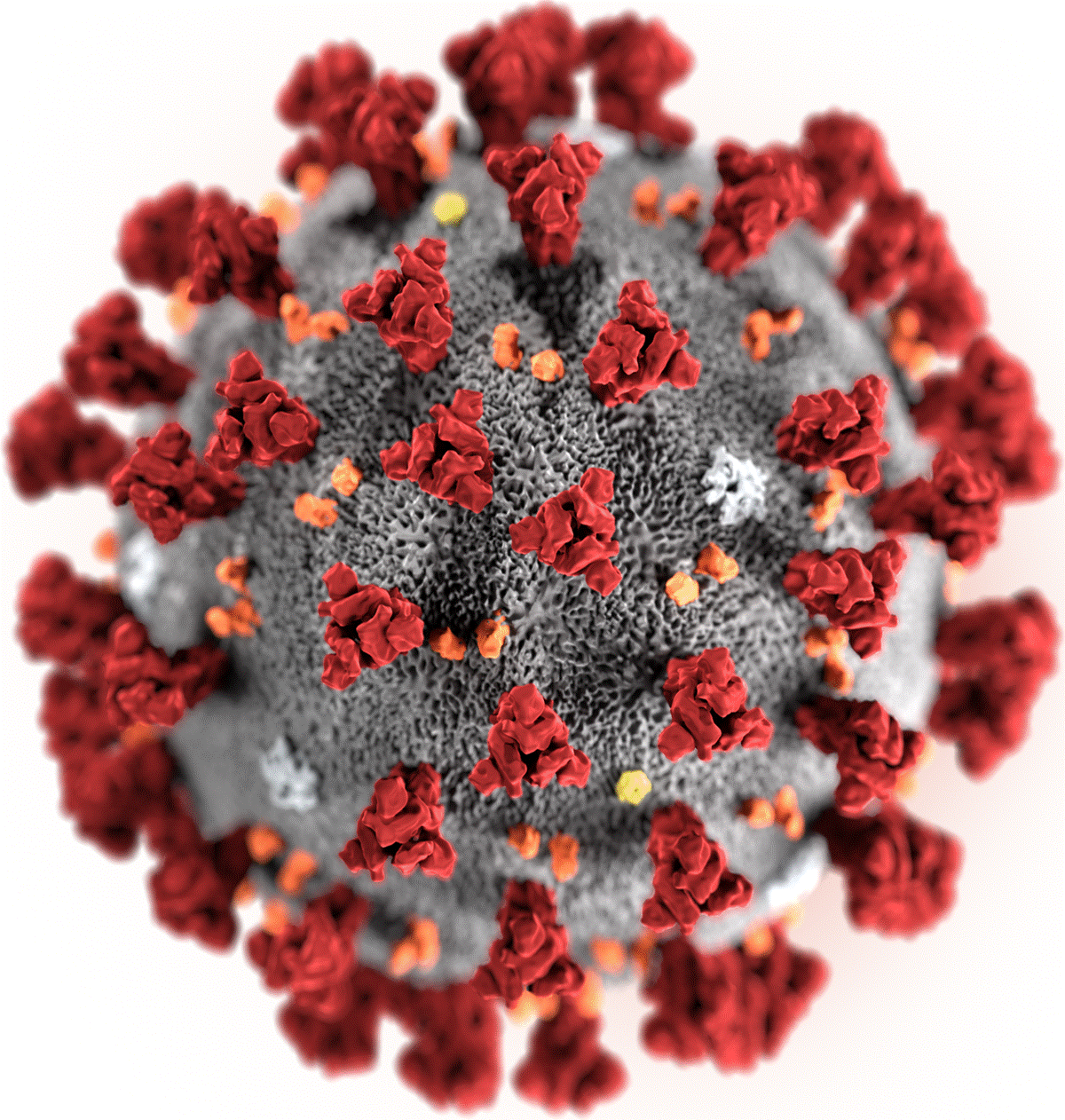 DCAEHS, Inc.
DC Alliance Pastoral Care Prayer Helpline Response Team
Pastor Patricia Saunders, M.Div; Th.D - CEO
240-899-4669
Beginning March 12, 2020 – Until
Coronavirus-COVID-19
Prayer Helpline Response Team (PHRT):
7:00am - 10:00pm EST
Seven days a week
Coronavirus have our families in such a stressful state of mind, so we have developed a "Prayer Helpline Response Team."
The Prayer Helpline Response Teams, purpose is to show love, compassion when we return the calls to the families that's struggling with the Coronavirus, symptoms, anxiety, stress or fear.
The Responsibility are as follows: The information that we are requesting is listed below; Five (5) slots per person, which includes:
The Date, Callers Last Name & First Initial, Phone Number, Caller's Prayer Request and (If we sense that this person may need to be referred to a Clinician, please note that on your form and we can make the Referrals." Indicate the Time of the call, circle AM or PM, if No Answer (NA), Leave a short Prayer and please do not pray in Tongues.
Please note that we have English and Spanish Respondents available.
Thank them for calling the Prayer Helpline. Send the Form to Pastor Saunders that day, [email protected]
Pray the Word, healing scriptures, and be led by the Holy Spirit. We are looking for God to manifest and we believe it will be a breakthrough in the name of Jesus Christ. We have additionally information and prayers if you need them.
Thanks!
CORPORATE PRAYER LINE
EVERY WEDNESDAY MORNING
6:00AM - 7:00AM
1-605-313-5152
All are welcome to call into this Corporate Prayer Line. No leader, No tongues, No preaching, just Praying in a soft tone to the Lord and at 7am we hang up the phone.
/